Hey there!
This is Kshitij and you have reached my small place on the World Wide Web. 😄 😎
I'm a software developer, an amateur poker player and an aspiring doodle artist from India. I like to think of myself as a problem solver who prefers to leverage the potential of technology to build a better, efficient and robust (possibly, antifragile) solutions.
Builds simple APIs for everything useful
Writes CLI for everything fun
Reads daily
Football/Poker on weekends
Currently learning to draw, design & doodle
Recently, I designed a monogram with my initals.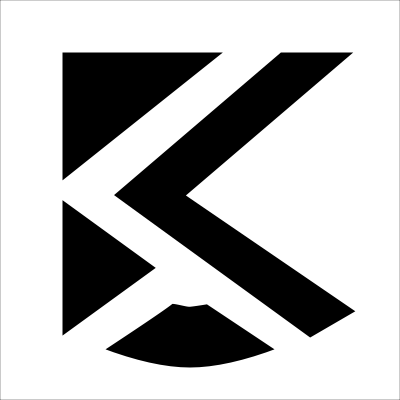 When I have something imporantant/clever/funny/stupid to say, I scribble it down here, on my blog.
Find me at GitHub and Twitter. Alternately, you can reach me at kshitijsaraogi@gmail.com. Generally, I use @kshitij10496 handle across all social media platforms in order to maintain a psuedo-consistency.
Cheers! 🍺